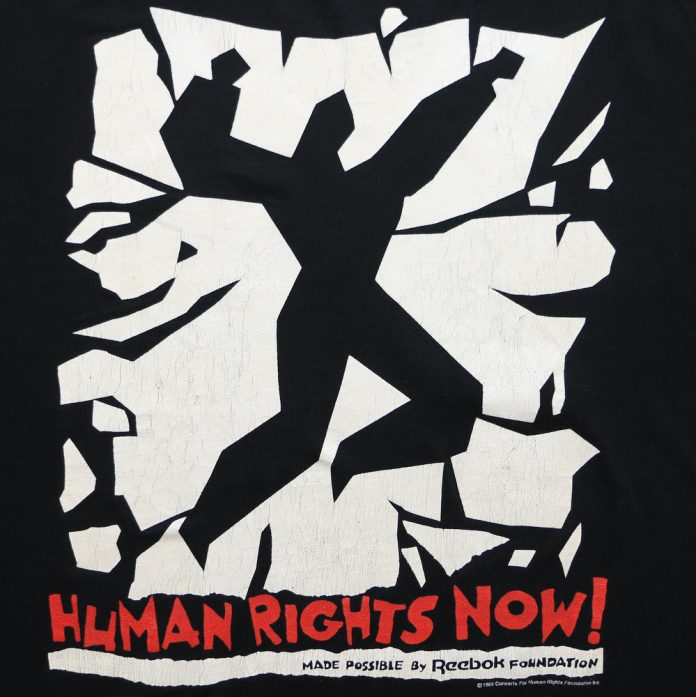 The South Shore Minority Business Circle
by Mary Glolias
In 1989 a group of successful minority business people created the South Shore Minority Business Circle "to provide a voice and network for minority owned firms", said Jackie Roundtree, President of The South Shore Minority Business Circle.
This network enables businesses in the South Shore to come together and share their ideas for the community. They accomplish this is through supporting businesses and enterprises owned by South Shore Minority Business Circle members and other minority business professionals.
They provide a means for the members to receive financial resouces, concentrate on issues that aid in the growth of the business community, work to make contacts with other community professionals, and hold discussions between South Shore Minority Business Circle Members and state and local elected officials.
One major accomplishment of this group is the connection made to Reebok International Ltd. South Shore created a staff to target Reebok Internationl Ltd. On March 18, 1993 Reebok International Ltd. 's Minority Business Enterprise Purchasing Program (MBEPP) accepted the support of more than 30 leaders in the Massachusetts minority business community.
Reebok International Ltd. is based in Stoughton, Massachusetts and is a well known designer of sports, fitness and casual footwear and clothing. As well as the creation of the apparel, they are also known for the marketing and distribuiton of their products.
The Minority Business Enterprise Purchasing Program's goal is to create an open path and increase the opportunites for minority-owned businesses while making Reebok's supplier base diversified. $20 million for the next two years will be used for the purchases of goods and services from minority-owned businesses. The program will begin with firms in Massachusetts and later advance to firms throughout the Northeast and the nation. Reebok will advertise in minority trade and other publications in specific markets.
"Reebok is and has always been a socially responsible corporation. The MBEP Purchasing Program enhances Reebok's commitment to the communities in which we live and work," said Paul Fireman, Reebok Chairman.