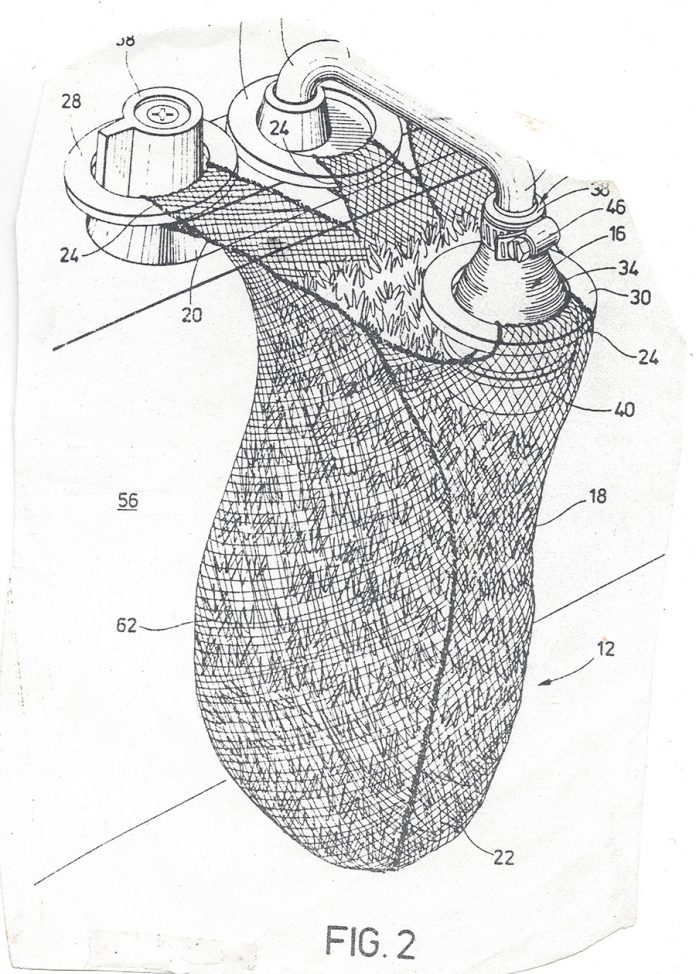 Mildred Porter, the inventor of the Ideal Vegetable Washing Device is interested in securing a manufacturer for this unique invention, United States Patent Number 4,944,051, July 31, 1990.
It has been said that "Necessity is the mother of inventions." Trite as this might seem, this is the reason Porter invented the vegetable washing device. In March of 1988, the inventor explored the idea of developing something for washing vegetables. It was a necessity for her because of her penchant for cooking and eating vegetables and fruits.
In an interview Mildred Porter stated, "I became so tired of washing greens and other vegetables with my hands. I had to think of a better way to meet my needs. The idea came to me while I was at work in March 1988. It was a necessity for me because I like to eat turnips, collard greens, cabbage, lettuce, spinach and a variety of fresh vegetables. This new device eliminates washing vegetables and fruits with the hands. Once in a while you need only to massage the bag. This device can also be used to wash tomatoes, potatoes, and other items. It can be used in restaurants, and cafes, and farmers can use it to wash large quantities of garden vegetables such as beans, potatoes, peas, apples, peaches and pears. The bag will have to be extra large. Their produce can be washed before putting them on the market. I buy many vegetables off the street and roadside and this device can be useful in helping farmers to have better looking produce. Thus far, there is not a device on the market like this one."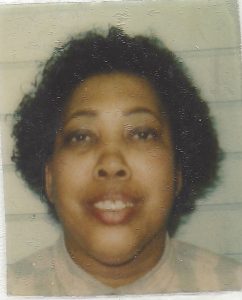 Mildred Porter, the mother of four grown children and several grandchildren is divorced. In 1989 she retired from the federal government. She has done volunteer work with agencies such as MADD (Mothers Against Drunk Driving), hospitals, churches, and federal volunteer service. She has been writing religious material since 1979, and had many articles published. She is a member of the NAACP, chairperson, E.K. Thomas Circle and a member of the Eastern Star. She attended business school and Bible college, and has received many awards on the job as well as outside the work place.
There are many inventors like Mildred Porter whose ideas are never really fully developed because of the need for funds to support their projects. If there are manufacturers who are interested in this project the inventor can be contacted through Black History Is No Mystery.