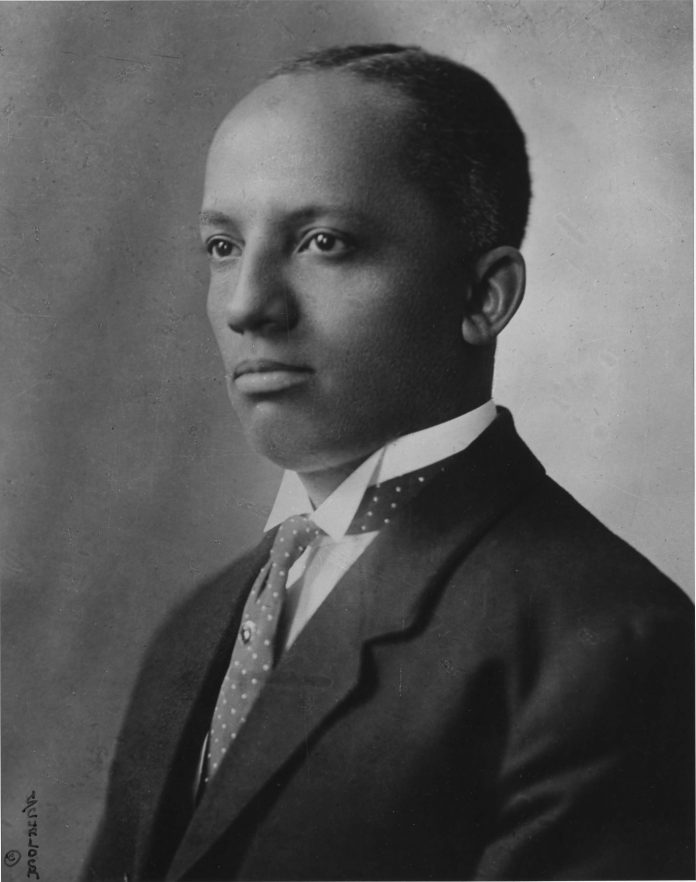 THE FATHER OF BLACK HISTORY
Black History Is No Mystery is deicated to the memory of Dr. Carter G. Woodson who is known as the Father of Black History.  He is the guiding light in the preservation of the records of black people.  The need for recording the suffering of blacks, as well as their achievements was recognized by Dr. Woodson in 1915.  He devoted his life to bringing the accomplishments of blacks to the world's attention, and started a trend that gathered momentum during the civil rights movement.
The beginning of the black historical movement was initiated in 1915  when Dr. Woodson founded the Association for the Study of Afro-American Life and History.  The association began publishing the scholarly Journal of Negro History in 1916.  The best known of Dr. Woodson's 16 books is The Negro In Our History published in 1922.  Many scholars consider it one of the best full length works on black history.  Other books written by Dr. Woods are The Education Of The Negro Prior 1861, A Century Of Negro Migration, The History Of The Negro Church, The Mind Of The Negro As Reflected In Letters, Negro Orators And Their Orations, Free Negro Heads Of Families, and Negro Makers Of History.
Dr. Woodson was born in New Canton, Virginia.  His parents were former slaves.  He received a Ph.D in History from Harvard University and received the Spingarn Medal in 1926 from the NAACP.